Protecting Income and Retirement Assets for Over Two Decades
RESET YOUR FUTURE
BUY GOLD | BUY SILVER | BUY NOW
While so many others will continue to operate in the deceitful and flawed modalities being advised by an industry they no longer trust, Dr. Elliott's clients are positioned properly for the Global Financial Reset that is upon us. A great change is now underway. The time for action is now.

HIGHLIGHTS OF DR. ELLIOTT
PhD in Public Policy and Administration (emphasis in Monetary Economics)
PhD in Theology
Over 25 years experience of protecting assets
Author of 11 books/curriculums/documentaries
Board member for 3 national non-profit organizations and a private college
National media appearances on: Dr. Dobson's Family Talk, NRB, The Mike Huckabee Show, TruNews, Daystar, WND, The Dani Johnson Show, Drenda, Salem Radio Network, Infowars, and more.
THE GLOBAL FINANCIAL RESET: Restoring Sound Money

In this special report, valuable information, strategies, and steps are given to not just survive, but thrive in the turbulent economy that is upon us. Topics include:

Understanding the Fed
What is the Global Financial Reset?
Signs the Global Financial Reset has Begun
Understanding Precious Metals
Dr. Elliott's Strategic Investing Course
Strategies on how to Get Out of the System (GOOTS)
How to purchase precious metals (Appropriate Commissions, Taking Delivery, Where to Store)
How to hedge your IRA with Gold and Silver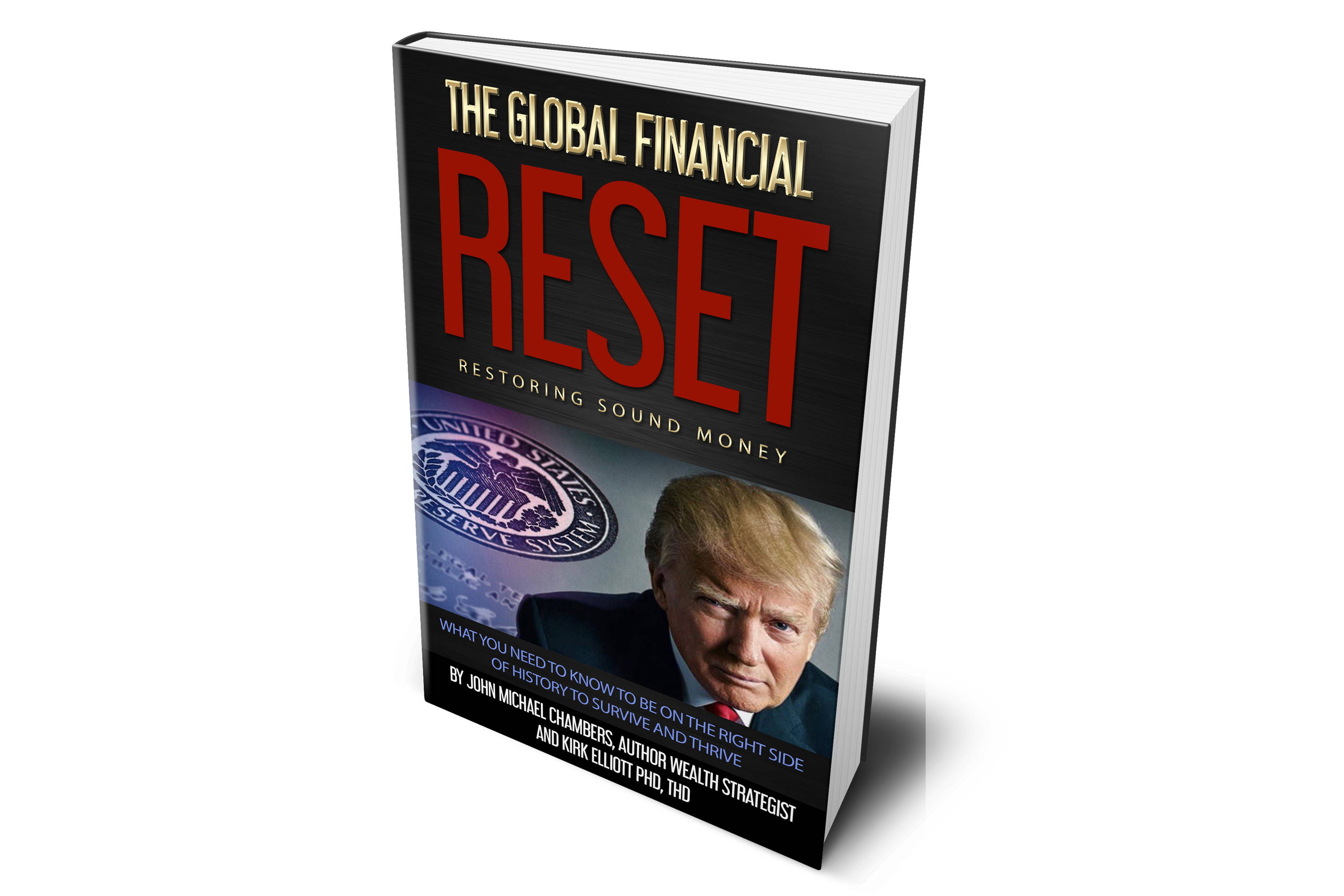 BUY GOLD | BUY SILVER | BUY NOW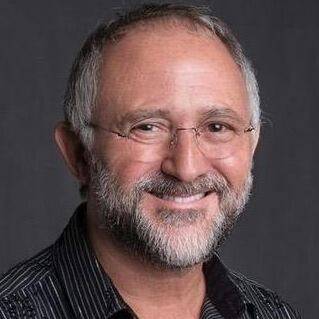 John Michael Chambers, an associate with Dr. Kirk Elliott, is a Wealth Strategist, Author, National Speaker and News Commentator. A three way call will be arranged for you to speak with Dr. Elliott about the economy, markets, the reset, income opportunities and precious metals.

3 SIMPLE STEPS TO SECURING YOUR RETIREMENT ASSETS
1. Subscribe below and get your FREE report
2. Set up a 3 way Call with John Chambers and Dr. Kirk Elliott
3. Act! Protect your assets