PROTECTING INCOME AND RETIREMENT ASSETS FOR OVER TWO DECADES
BUY GOLD | BUY SILVER | BUY NOW

While so many others will continue to operate in the deceitful and flawed modalities being advised by an industry they no longer trust, Dr. Elliott's clients are positioned properly for the Global Financial Reset that is upon us. A great change is now underway. The time for action is now.
HIGHLIGHTS OF DR. ELLIOTT
PhD in Public Policy and Administration (emphasis in Monetary Economics)PhD in TheologyOver 25 years experience of protecting assetsAuthor of 11 books/curriculums/documentariesBoard member for 3 national non-profit organizations and a private college
National media appearances on: Dr. Dobson's Family Talk, NRB, The Mike Huckabee Show, TruNews, Daystar, WND, The Dani Johnson Show, Drenda, Salem Radio Network, Infowars, and more.
In this special report, we discuss the amazing accomplishments of the Trump presidency with growing our economy and making America Great Again!
TOPICS INCLUDE:
Will we see another 1776 style revolution?
What is the Global Financial Reset?
Signs the Global Financial Reset has Begun
Understanding Precious Metals
Dr. Elliott's Strategic Investing CourseIs the interest rate cycle pointing towards a recession?
Is the Corona Virus going to have a severe impact on the economy?
Will the new FICO scoring system effect your ability to purchase with credit?
How to purchase precious metals (Appropriate Commissions, Taking Delivery, Where to Store)
How to hedge your IRA with Gold and Silver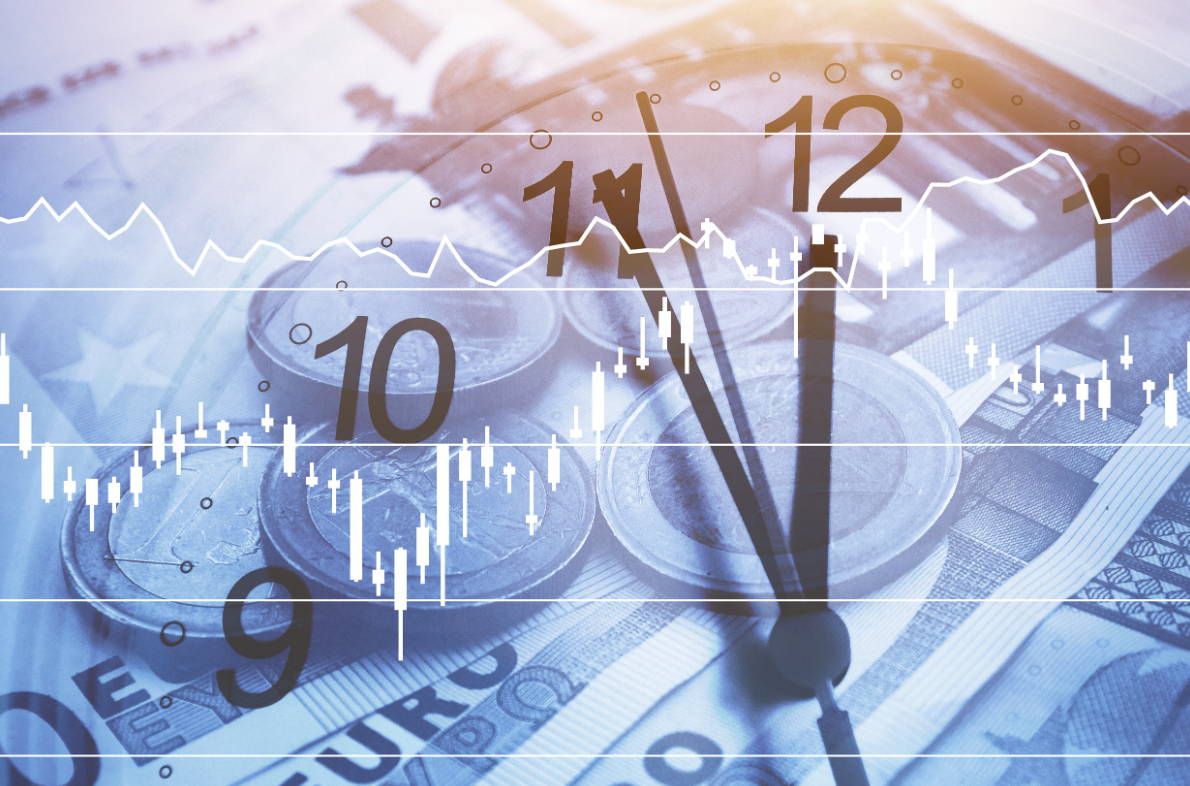 BUY GOLD | BUY SILVER | BUY NOW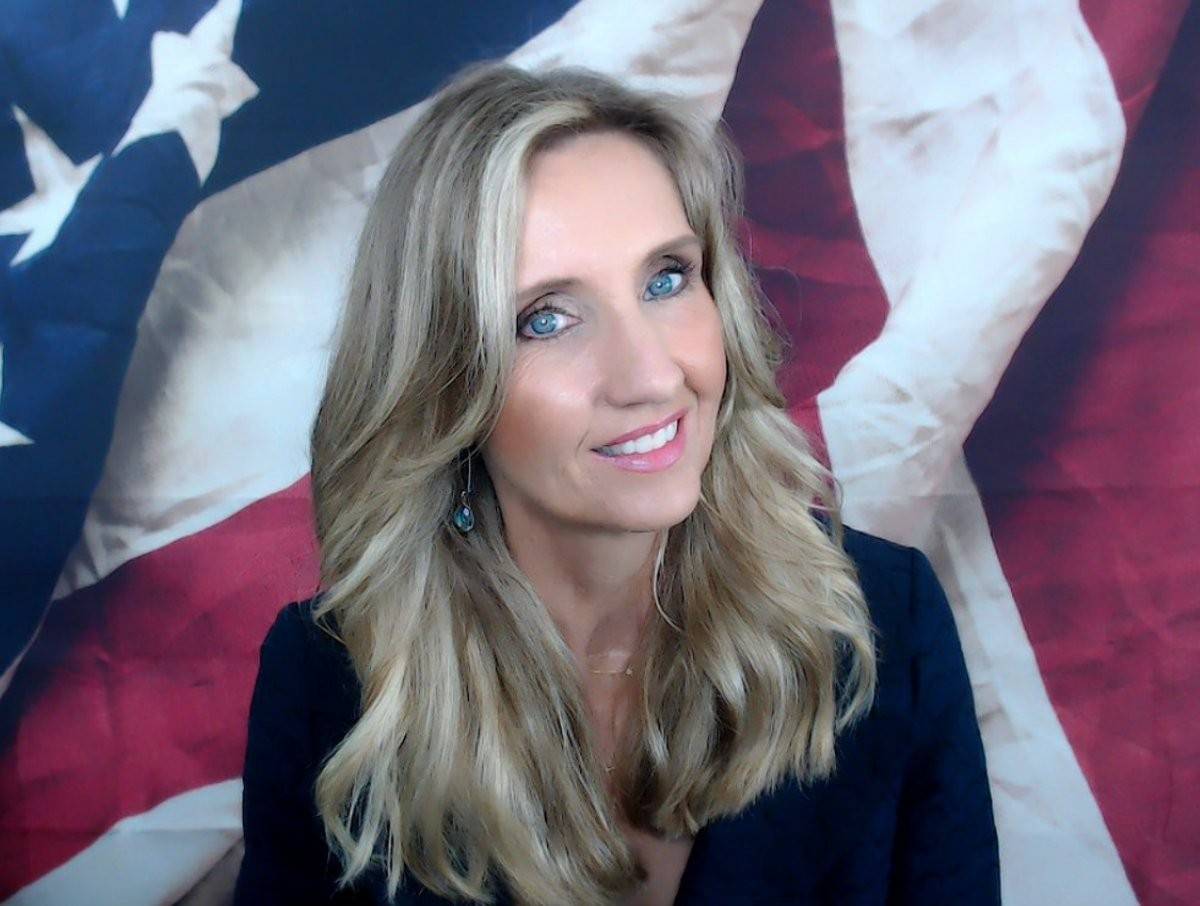 Ann is a Trump Team 2020 Florida Media Advisory Board member
Ann's Talent Historically Speaking...Talented Business Development / Project Manager specializes in spearheading advanced technology projects from start to finish. Has successfully led teams in market development and business solutions projects for AT&T Wireless Services, one of the largest cellular providers in the nation. As an entrepreneur, consistently demonstrates aptitude for winning bids and contracts while effectively negotiating with vendors and building strong relationships with city and state officials. Skilled and well-versed in seizing business opportunities that generate revenue in highly competitive environments.

ADVICE FROM ANN
Follow the simple steps below to contact Dr. Kirk Elliott, founder of Sovereign Advisors. He is who I trust when it comes to financial advice and the acquisition of precious metals. He will connect with you to help protect your assets. Make sure you act now! With everything going on in our world there has never been a better time.
3 SIMPLE STEPS TO SECURING YOUR RETIREMENT ASSETS
1. Subscribe below and get your FREE report
2. Set up a call with Dr. Kirk Elliott
3. Act! Protect your assets